Protect your identity with our one-time use phone numbers, starting at just $0.02 and residential proxies starting at $10/gb
with a IP pool over 5 million, supporting over 100 countries. We also offer a extremely fast API in order to automate your system!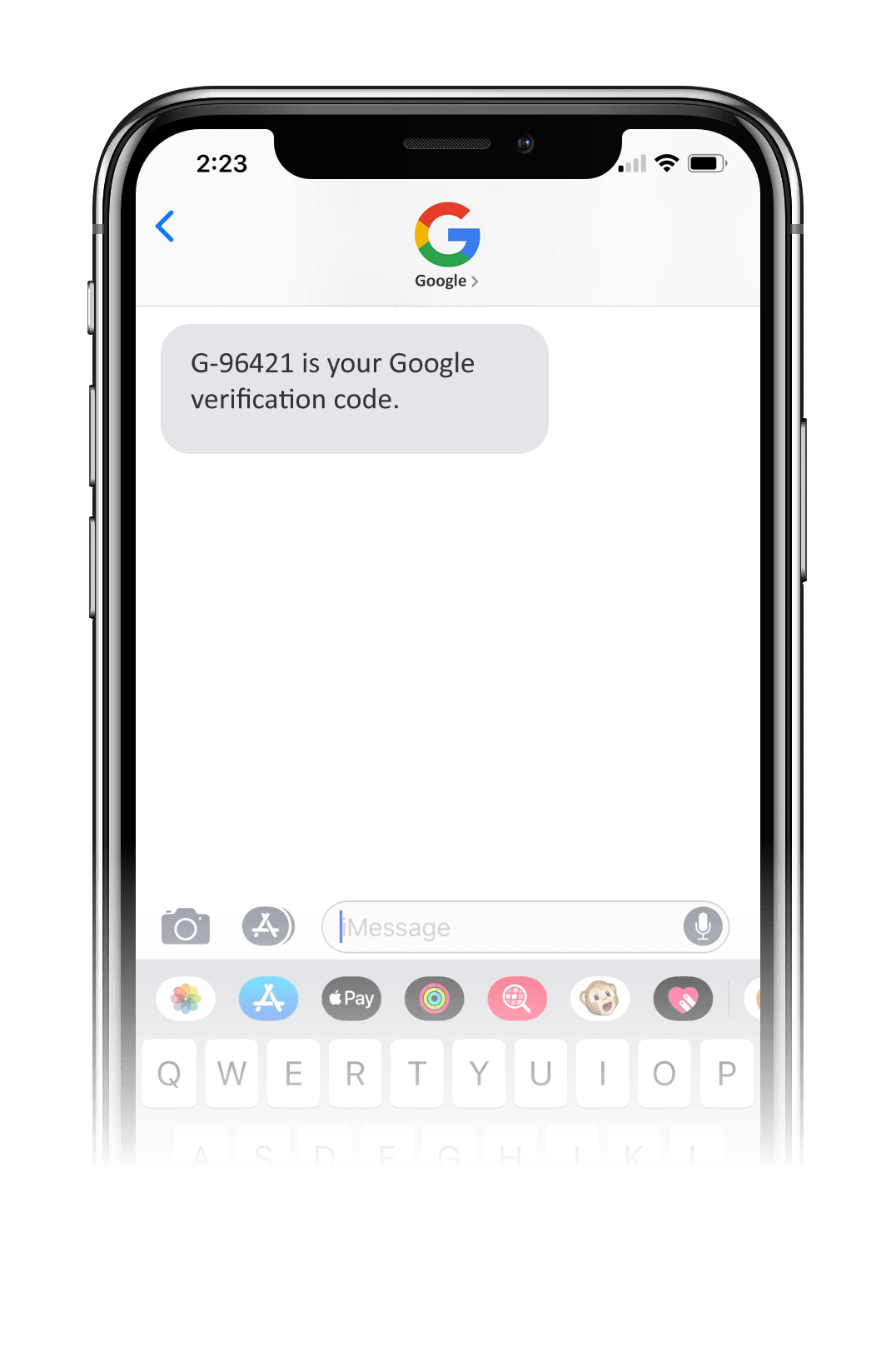 Why choose us?
With our blazing fast servers, you'll get your verification code within minutes. Our interface is designed so our customers have no difficulties navigating through our panel. Last but not least, unlike many similar services, we do not use any VoIP numbers, which means they're almost guaranteed to work!
20+ services supported

At SMS Pool, we pride ourselves in providing the highest quality sms verifications for your accounts, none of our numbers are VoIP, so they're virtually undetectable. We currently support a variety of services including, but not limited to: Steam, Discord, Tinder, Venmo, Netflix, Gmail, Telegram, & Uber Eats.
9+ countries supported
SMS Pool has numbers all over the world. We currently offer phone numbers in 9 countries and counting, so country restrictions are almost never an issue. Your privacy is guaranteed no matter where you are. Not only do we offer high quality SMS services, we also offer proxies.
Pricing chart
| Service | Price |
| --- | --- |
| Steam | $0.20 |
| Discord | $0.20 |
| Tinder | $0.35 |
| Venmo | $1.00 |
| Netflix | $0.50 |
| Gmail | $1.00 |
| Telegram | $0.70 |
| UberEats | $0.30 |